Preparation for

 Christmas Hope

​  Over 1,700 treat bags were prepared for the children!!

​ Putting Bouncies together for our babies.

​ Putting Puppy Push and Rides together for the toddlers.

Main gift for 8-18 years old.

Main gift for 2-4 year olds.

Main gift for 0-23 months.

Main gift for 5-7 year olds.

Every child also receives a bag of gifts.

18 wheeler filled with gifts for the families of the children.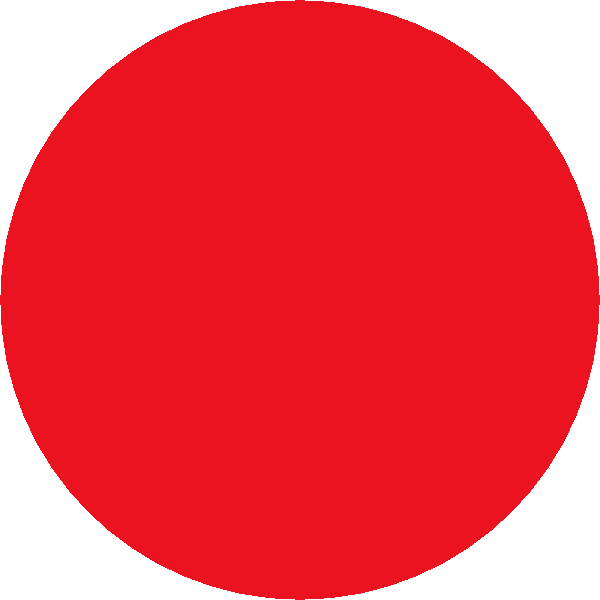 Mrs. Mae

Absolutely loved the Christmas Hope Program. 

Spending her 1St Christmas in Heaven! 

We are so happy for her... but we sure do miss her!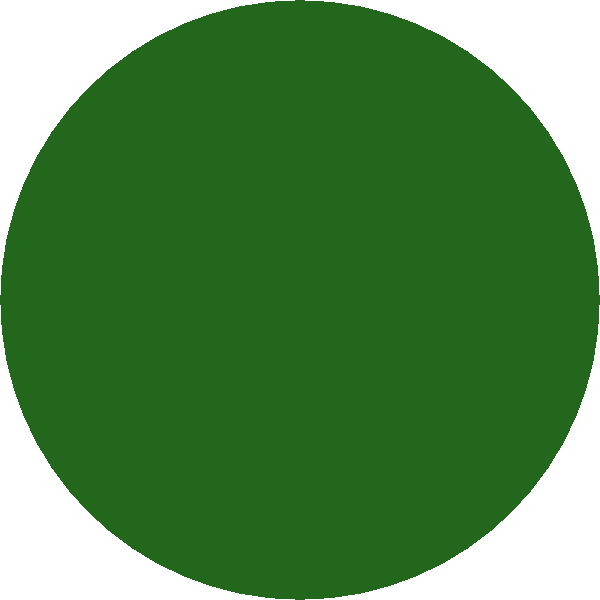 ​     We give God all praise and honor for the success of Christmas Hope.  We would also like to extend a huge thank you to all the donors and volunteers who make Christmas Hope possible.  Without donors we would not be able to purchase toys.  Without volunteers we would not be able to get all the treat bags and gifts prepared and ready.  Christmas Hope truly is a community effort.  It takes many individuals and businesses working hand in hand to put this program together.  Thank you all for your heart for the children and families of our community.  You ARE the heroes of Christmas Hope!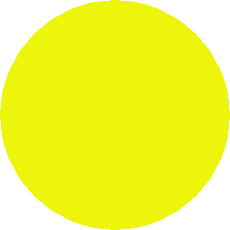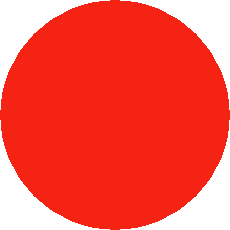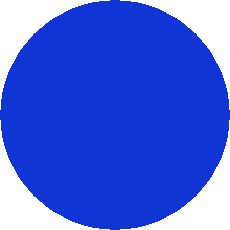 NHM Kids Church children helping give out gifts.

Northview Harvest Ministires Kids Church Choir

     The Christmas Hope Programs reaches out to  children and families in our communities.  It is a tangible way to show our Heavenly Father's love. Christmas Hope is a multi- faceted outreach extended as many people as funding will allow.  

​    Gifts for our children are selected based on their gender and are age specific.  Every child received an  extra special "main gift".  Then, each child was blessed with a bag full of gifts ready to be unwrapped and enjoyed throughout the year!  Here are some examples of their "main gift": wagons, Roller Derby skates, Bluetooth speakers, motorized scooters, California style skate boards, discover and learn sets, clothing, and much much more!  

     Another facet of Christmas Hope Program is to provide Gift Baskets to Seniors.  We  also give baskets to a specifically select  service provider in the community.  This is a "thank you!" to them for the help they provide to our citizens.  In addition, treat bags are distributed to hundreds of  children and adults.   

     We thank God for the generosity of every donor and contributor who make this possible each year! 

Mrs. Mae Miles

Retired Sr. Secretary at RHC, Inc.

Mr. Kevin

Dearly loved the Summer Meals Program and the Christmas Hope event. 

He is also spending his 1St Christmas in Heaven!  We sure do miss him!

Double click here to add text.

Mr. Kevin Hunt

Retired Site Mgr. for Summer Meals Prg.

at RHC,Inc. 

Scenes from Previous Christmas Hope Events