Scotland County Schools &

Child Nutrition Services

Spring Break, but not for these crews!  We thank God for the sacrifice of all the men and women, and even the boys and girls, during this time.  The Central Kitchen at Scotland High School has been cranking out meals like a machine.  All the volunteers on the delivery teams have been making sure the meals get where they need to go.  Now THIS is what COMMUNITY looks like!  All of us have come together to make sure our children have meals available to them during the Spring Break.  Thank you, Everyone, for your labor of love!!

Delivery Crews lining up to deliver!

Volunteers getting instructions from the SCSMP Sharon Quick.

Dr. Ron Hargrave, Superintendent of Scotland County Schools 

and Mr. Cole

Dr. Hargrave leading by example

Lonnie Humphrey

Earl Poole

Dr. Hargrave

Sharon Quick and Bertha Ray directing traffic

Sheila Lowery and the SHS Kitchen Staff loading vehicles

Beverly McLean and Dr. Hargrave doing a last minute check

The last vehicle out for the day

Northview Harvest Ministries picking up meals for transport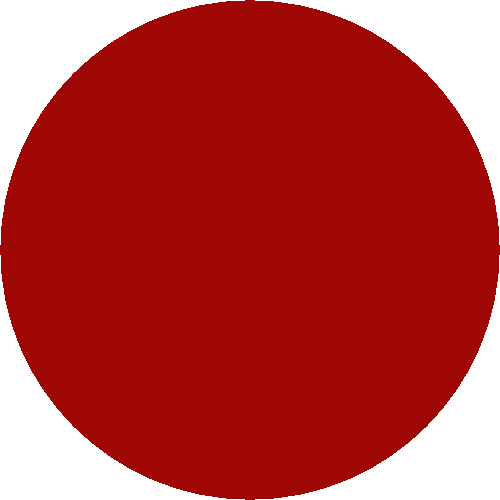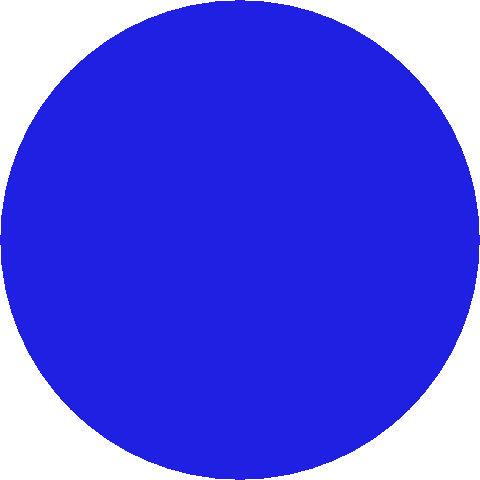 Total Spring Break Meals 

Served at Feeding Sites:

3,775 Breakfast    3,779 Lunch